The Bomber
Restaurant & Catering
Monday6am-2pm
Tuesday - Sunday 6am-8pm
---
503-659-9306
13515 SE McLoughlin Blvd Milwaukie, OR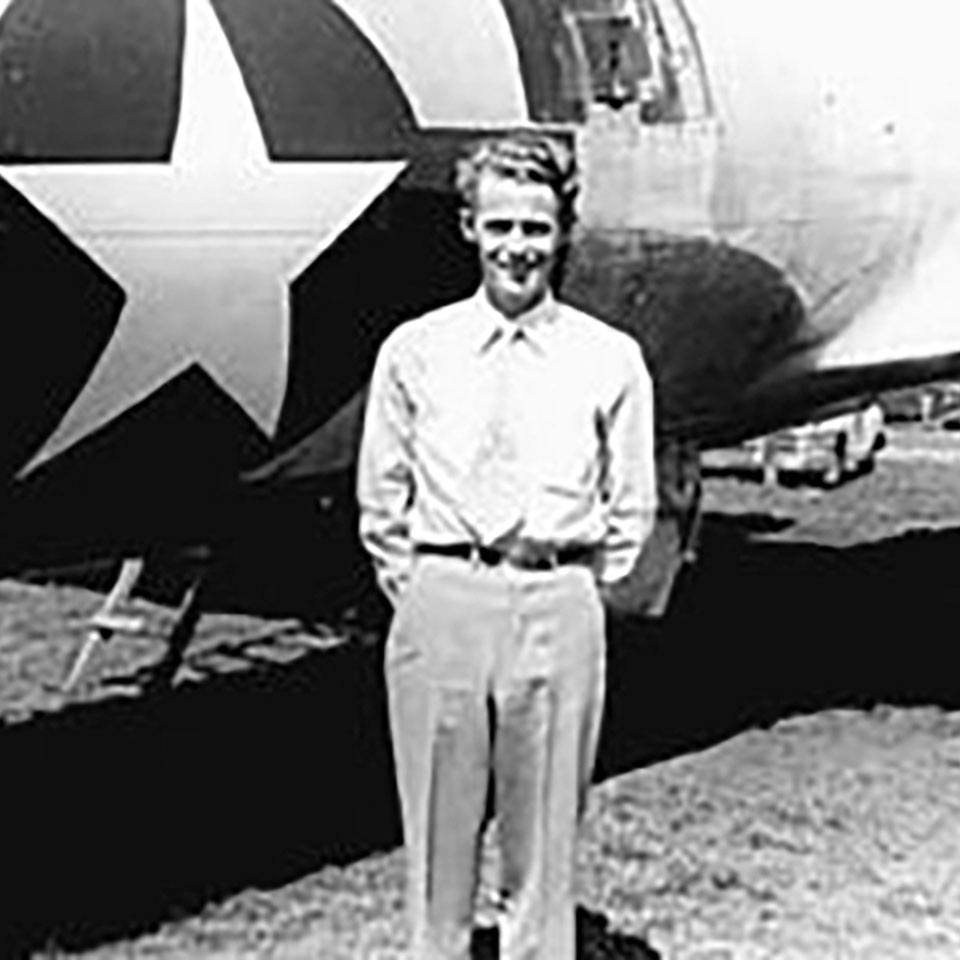 Family owned since 1947
A native Oregonian, Art Lacey learned to cook from his Grandmother. Art opened The Bomber Restaurant in 1948. His flair for preparing homestyle meals continues to influenced today's restaurant.
---
---
More about our history
The Bomber Catering Co.
On and off site catering. Artistically designed meals. Weddings, Corporate events & more for over 30 years. We will help you design a meal just right for your event.
---
503-654-6491
---
FIND OUT MORE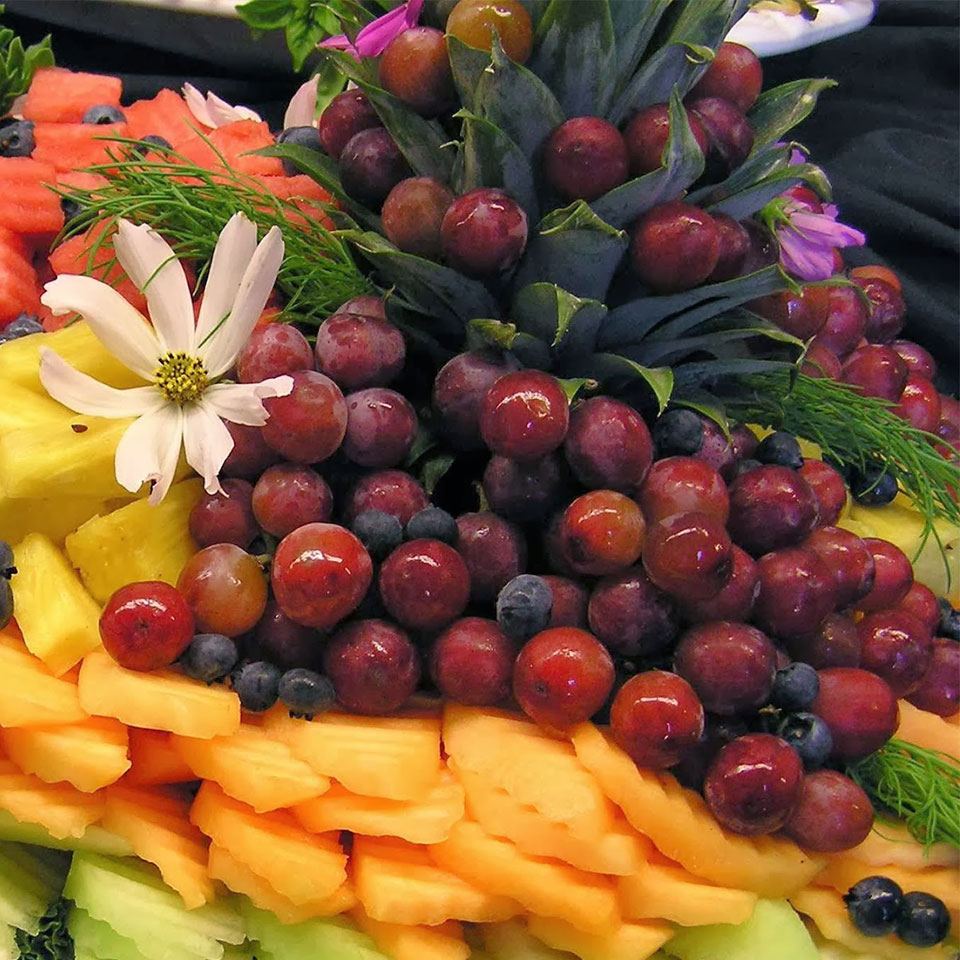 The Bomber Featured on FOX12
---
---
The Bomber Poster
---
---
This large print mounted and framed will compliment any room. Hang it proudly.
It will be mailed it to you rolled and ready for your framer.
---
SHOP NOW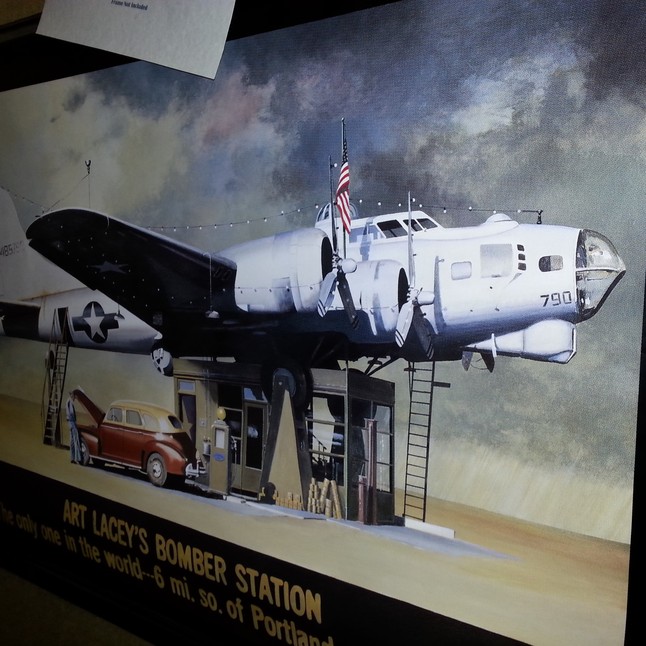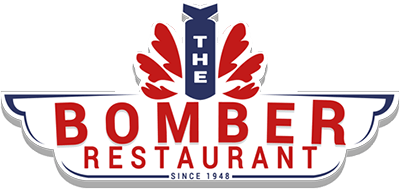 Join the BOMBER™ TEXT CLUB for exclusive offers and deals
Enter now for a chance to win a $25 Bomber Gift Certificate!

---
Want to save $3 now? Text 'BOMBER' to 27299 to save $3 off your tab of $20 or more.
Standard text message and data rates apply. No more then 5 text/month. To Stop receiving messages simply reply "Stop" to any mobile message you receive from The Bomber Restaurant! Your mobile information is kept secure and private. For questions or help or more info please call 877-630-8085 or text: HELP to: 27299
Join the BOMBER™ TEXT CLUB NOW!
Text 'BOMBER' to 27299 for your $3 off coupon and to be entered in to win a $25 Gift Certificate for the Bomber Restaurant!
---
Standard text message and data rates apply. No more then 5 text/month. To Stop receiving messages simply reply "Stop" to any mobile message you receive from The Bomber Restaurant! Your mobile information is kept secure and private. For questions or help or more info please call 877-630-8085 or text: HELP to: 27299